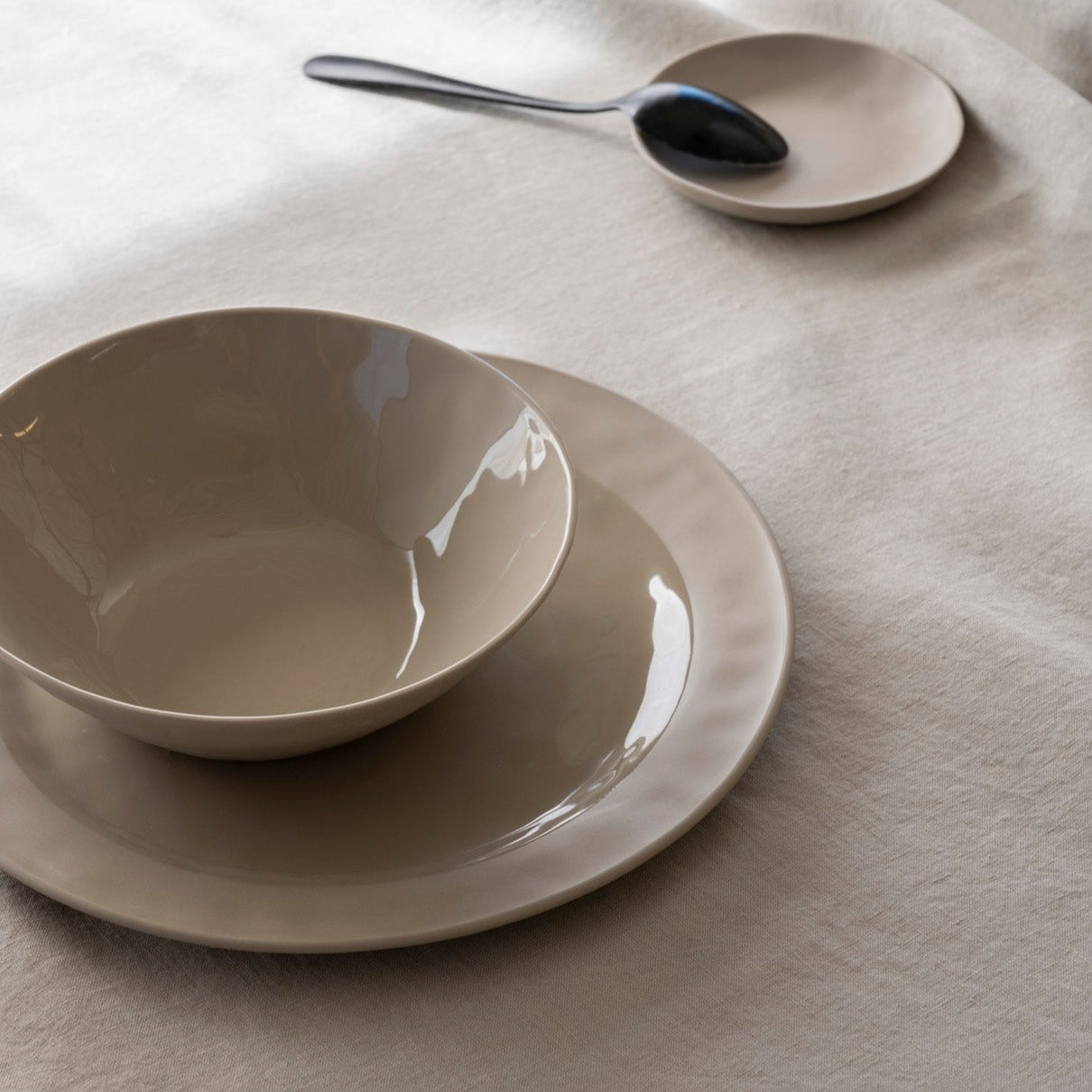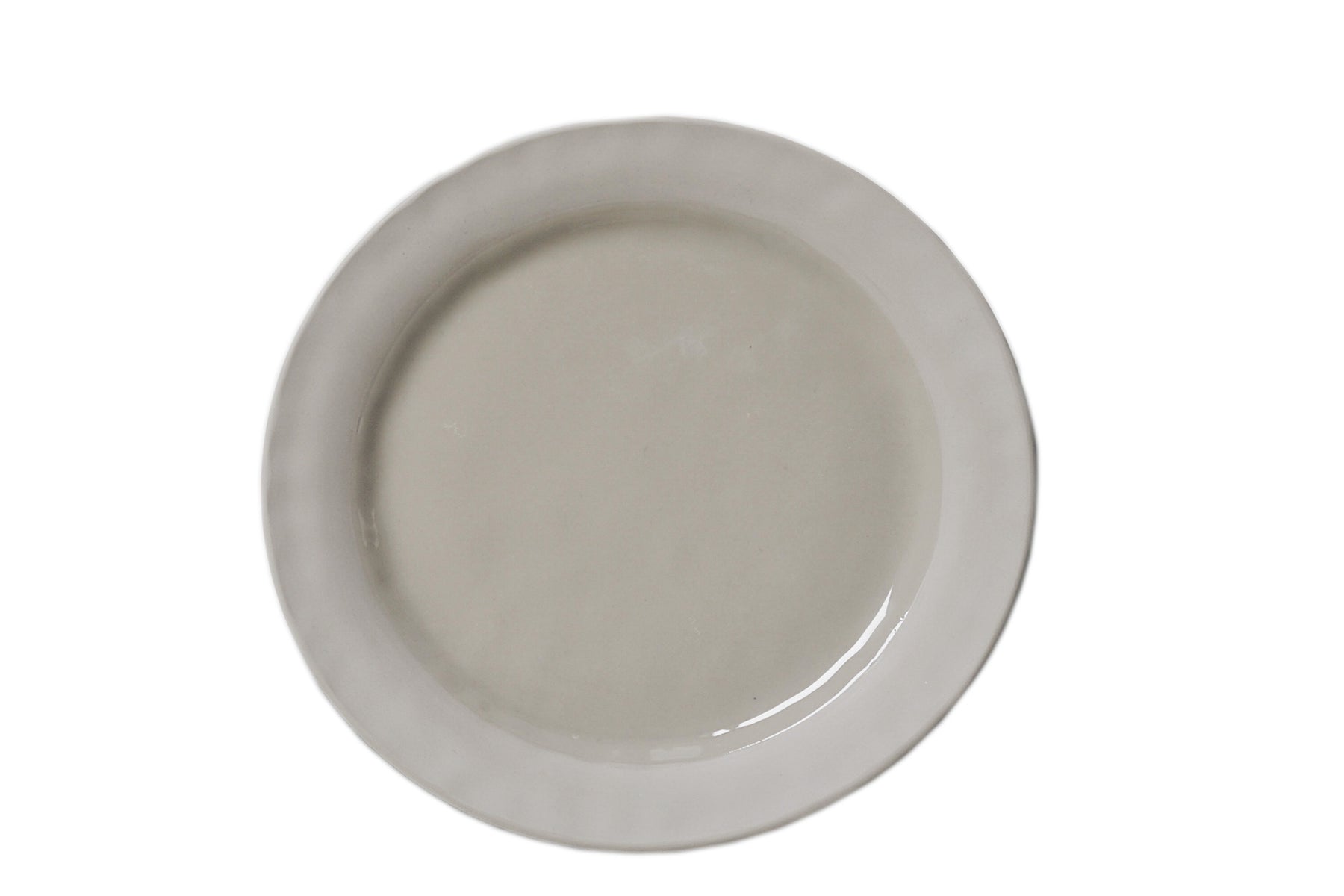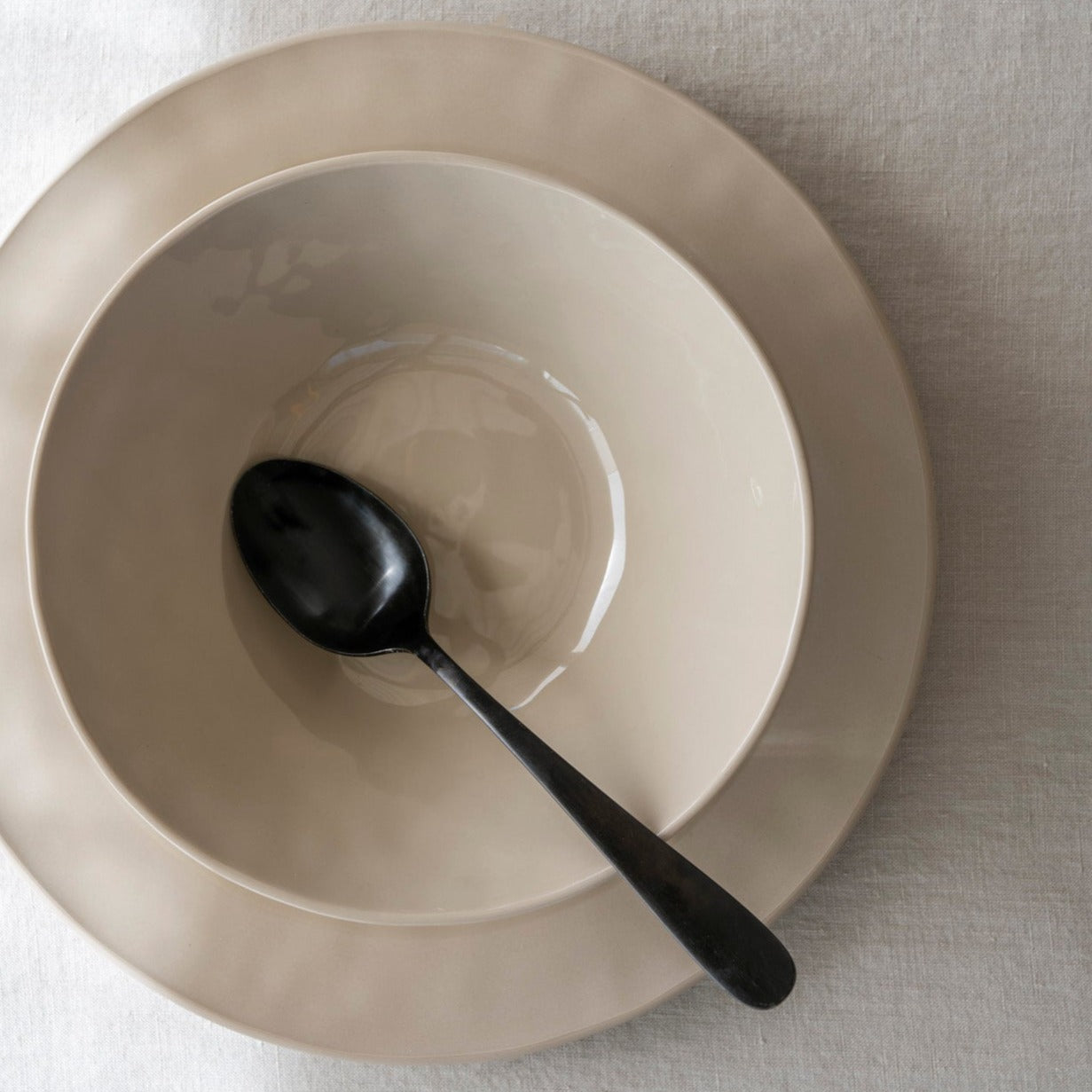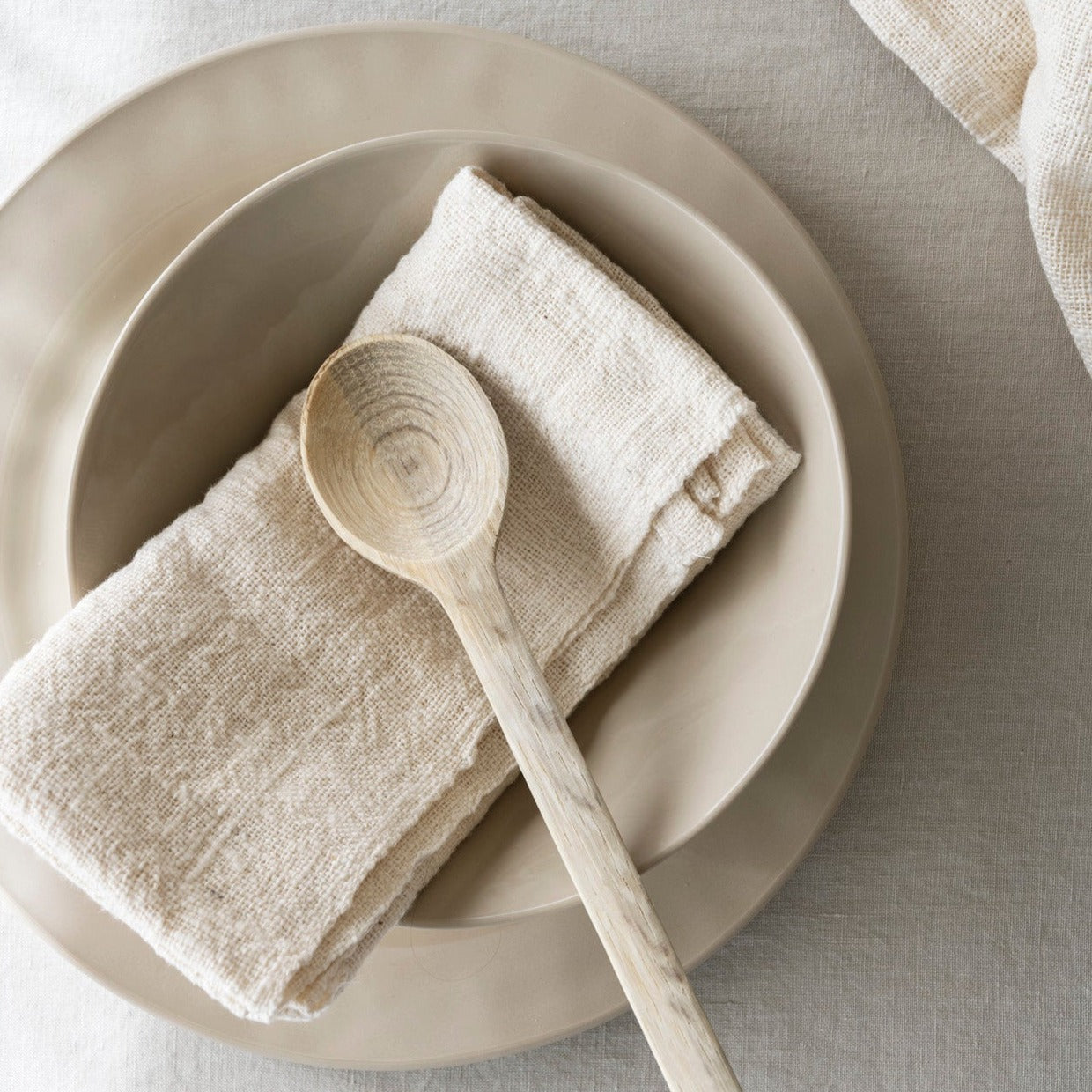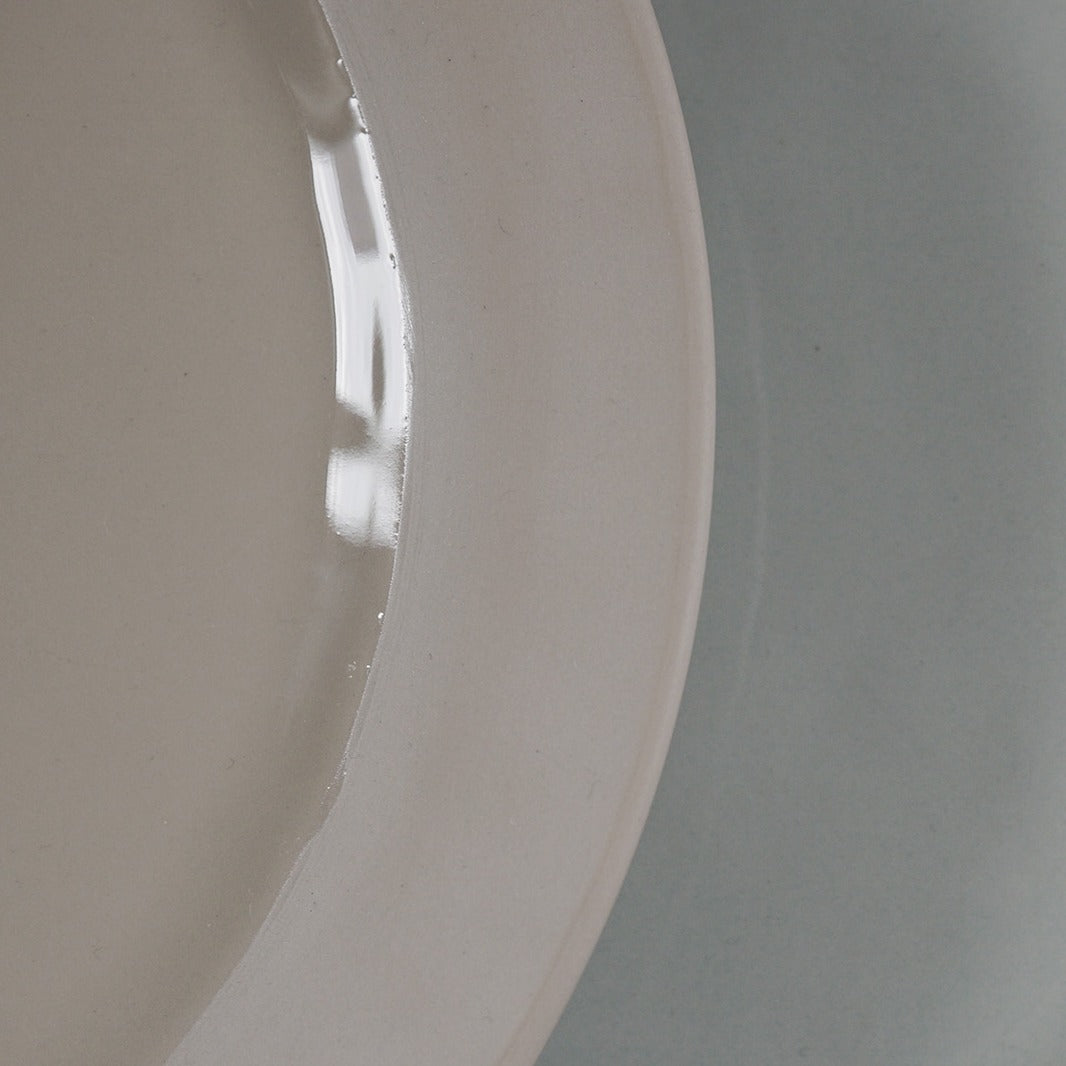 Plate BEIGE
✔ HANDMADE IN THE BEST QUALITY ✈ FAST DELIVERIES
Plate Beige is a perfect dinner plate in pigmented porcelain clay, with a glossy glazed surface on the "eating part" and a matte edge all around and underneath. The plate is cast with an uneven surface.
Dishwasher safe.
Measurements approx. 28cm.
The service Patchy is made with high-quality porcelain clay, fired to about 1300℃; the highest temperature of all clays. The clay sinters and thus becomes waterproof, strong and very durable because it is fired at such a high temperature. Reminiscent of bone china.