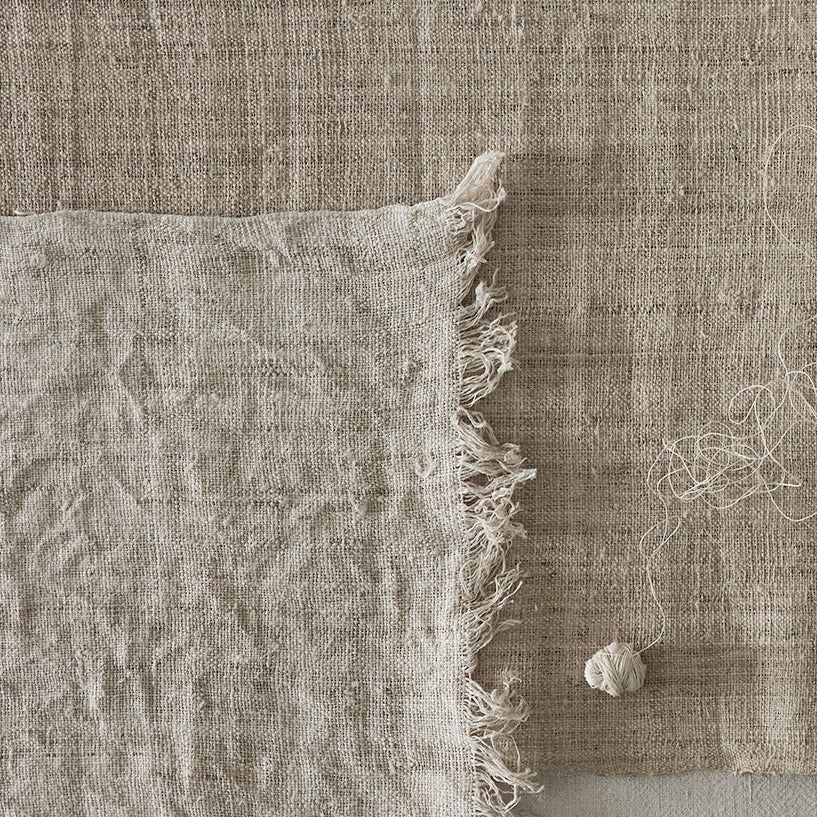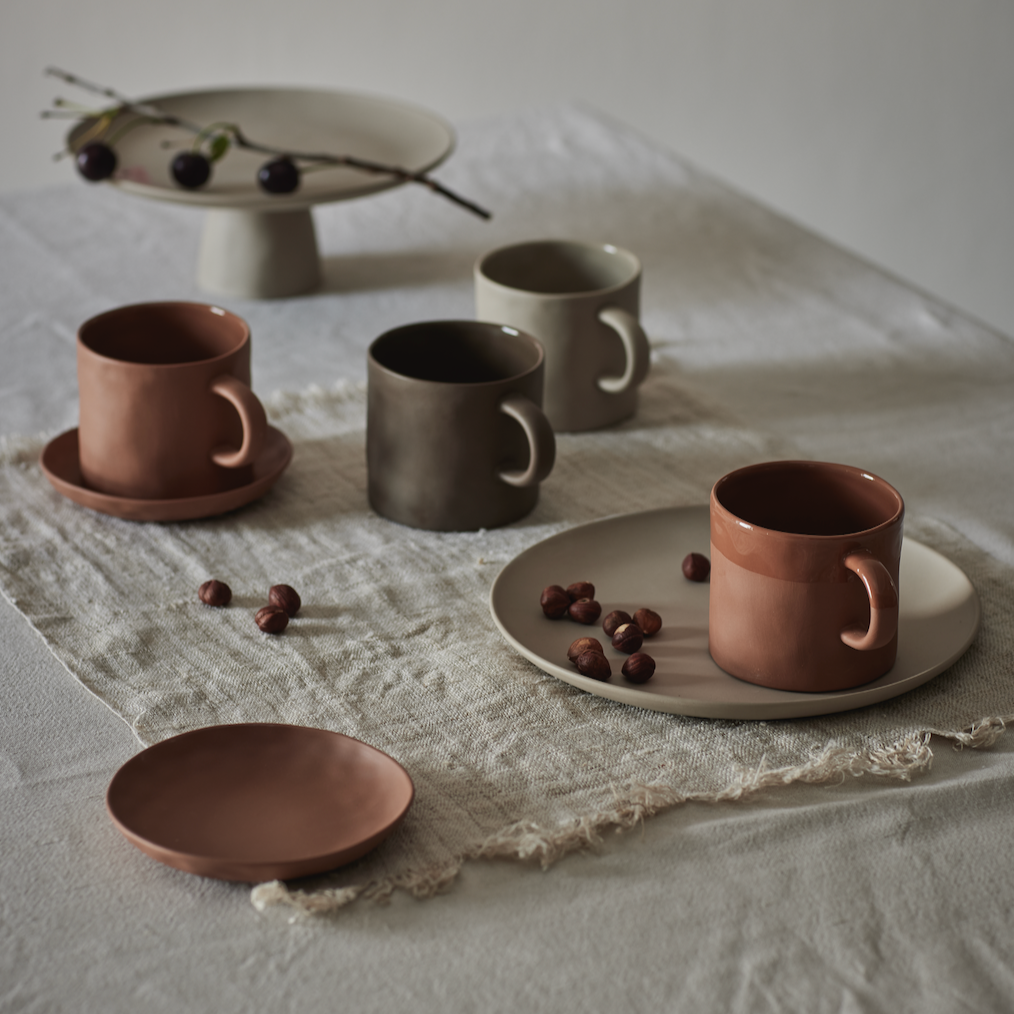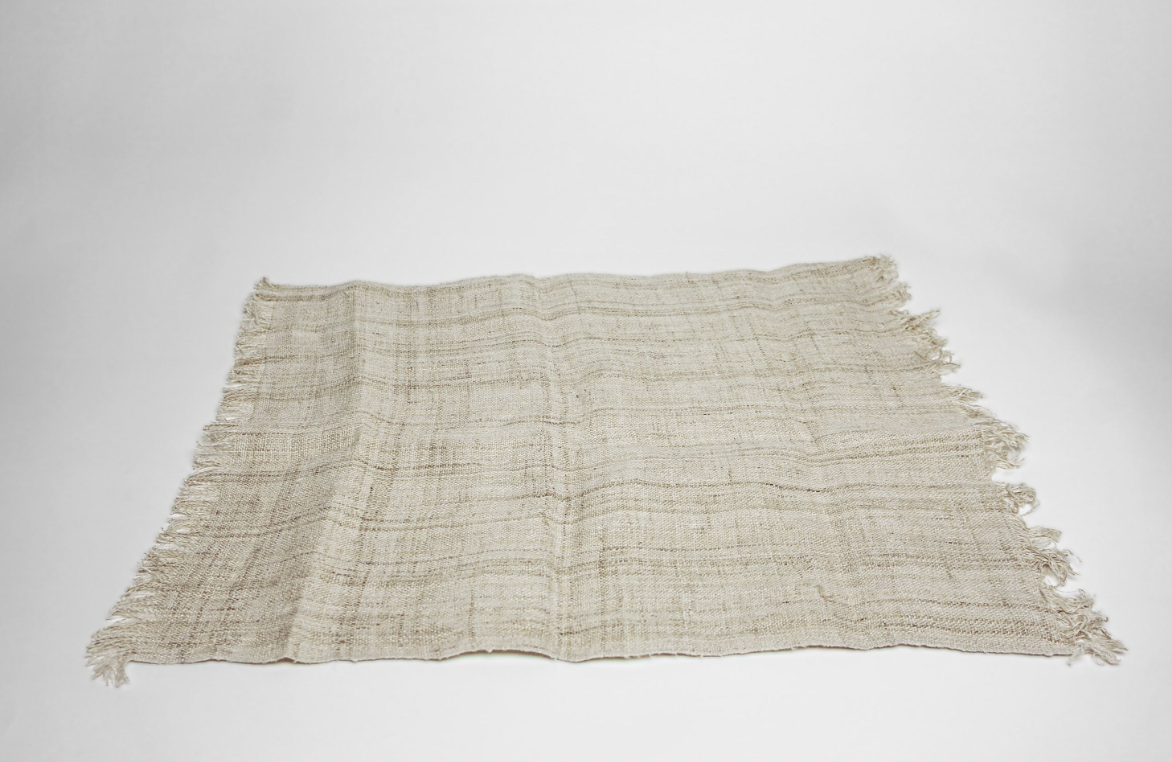 Hemp place mat 41x45cm
✔ HANDMADE IN THE BEST QUALITY ✈ FAST DELIVERIES
FAIR TRADE! We have produced hemp plate coasters in limited numbers for all of autumn's table settings. Very durable and gets more beautiful with every wash. Fringe on the short side. Iron it damp if you want it smooth. Wash at 40 degrees, do not tumble dry.
With her visits to Vietnam, Kajsa has gained an interest in other handicrafts in Vietnam. Hemp production is a millennial tradition. The Lung Tam commune where this hemp was produced is located in Quang Ba, a district in Ha Giang Province, Vietnam. 
DARD Ha Giang, a group of Hmong women who produced this top quality hemp, which was the obvious choice for Kajsa Cramer Studio. Craft Link is a non profit organization that helps the indigenous people reach out with their products.
Hemp was already used 10,000 years ago and has many environmental advantages compared to cotton and other fibers, such as reduced water use and pesticide-free farming. Hemp grows quickly and can grow in nutrient-poor soil, it also binds the soil with its long roots which means it prevents soil erosion. The amount of water needed to produce hemp is lower than for cotton. For example, conventional hemp has less environmental impact than organic cotton. Additionally, hemp is one of the strongest natural fibers on the planet. A product with a clear conscience in the highest quality!

In the pictures you see both washed and unwashed Hemp. Can be ironed completely smooth, as it is a natural fiber, the color may vary slightly. But we think it's beautiful.
Dimensions: 45X41