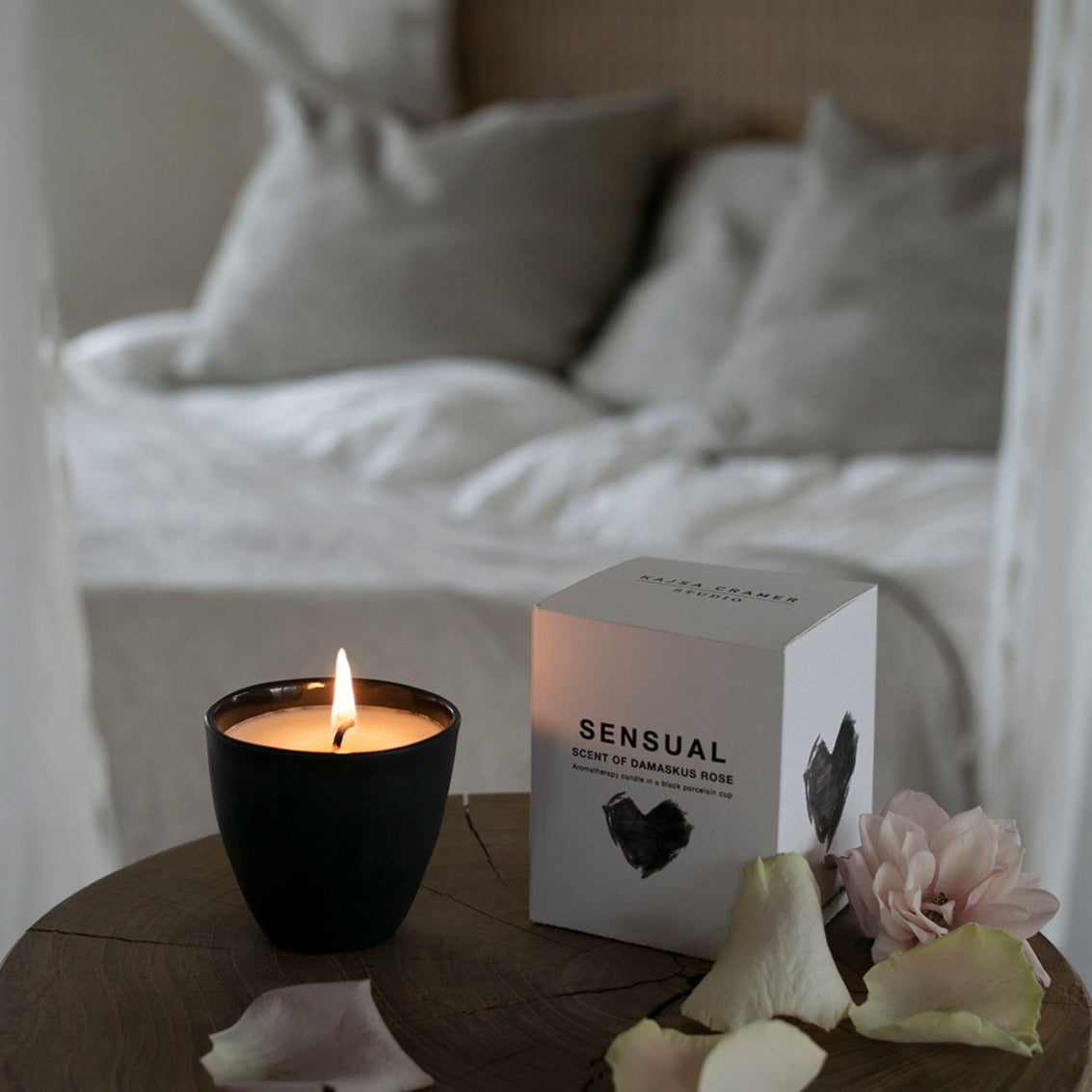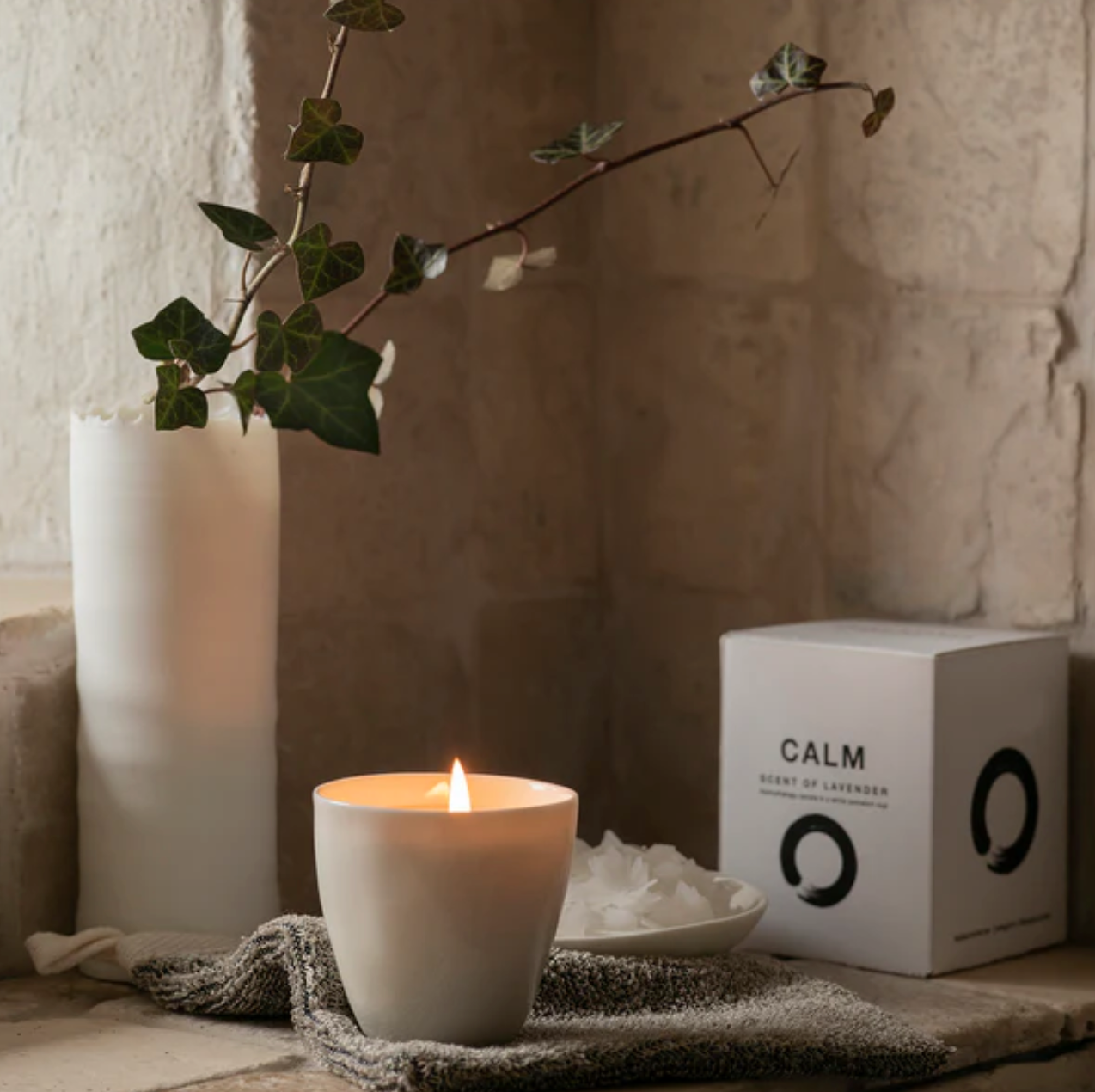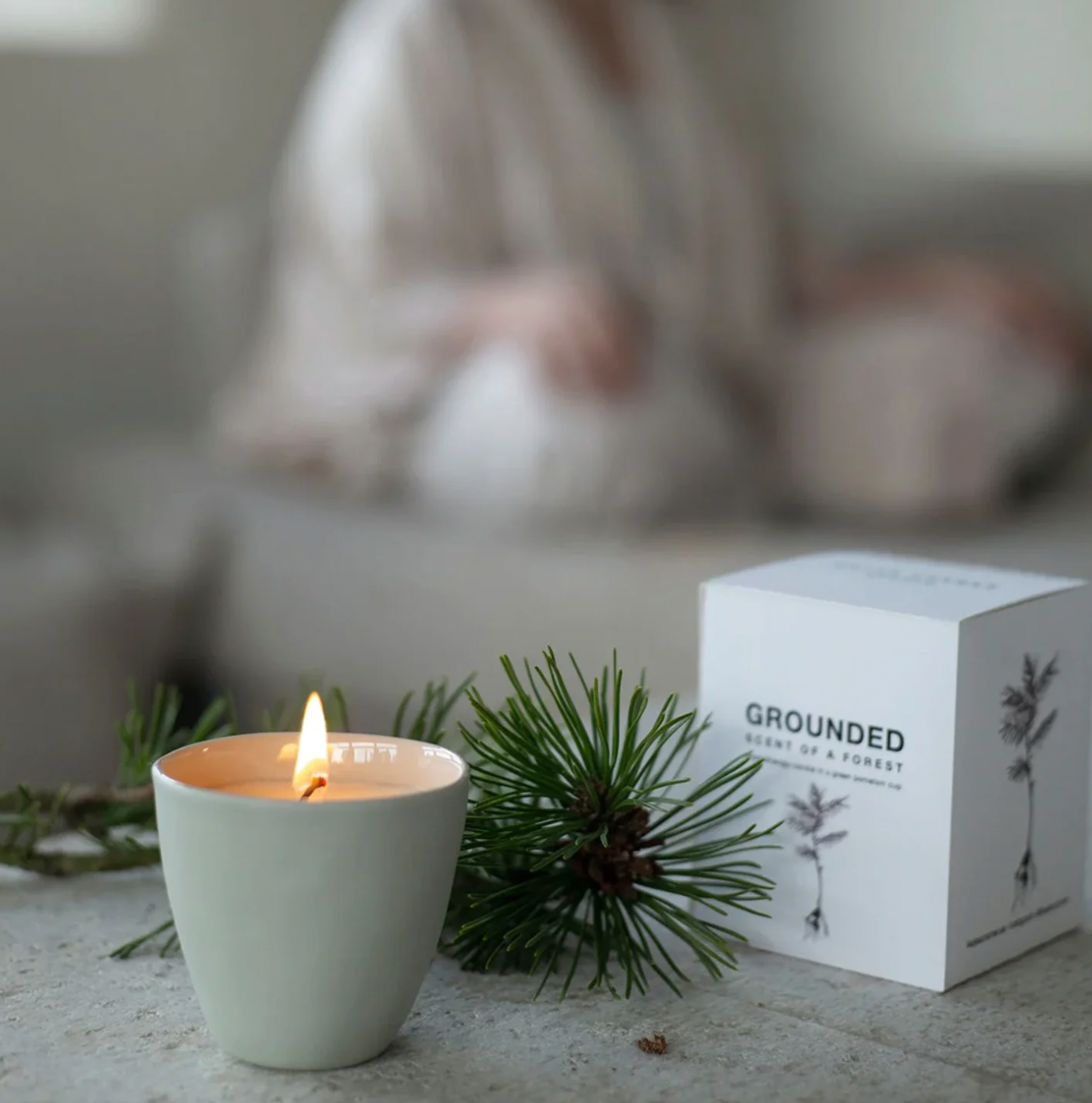 Aromatherapy scented candle SENSUAL
✔ HANDMADE IN THE BEST QUALITY ✈ FAST DELIVERIES
Scent of Damascus rose and oud.
Our environment affects how we feel. We can use various "tools" to improve our health. Scent is one of those tools.
A mysterious scent that awakens your senses. Soft SENSUAL fragrance of Damascus rose and smoky oud. The candle comes in a nice gift box with a description on the back.
Handmade scented candle poured into our black "espresso" cup. So when the candle is out, you have a nice cup for your espresso, green tea or as a small vase. The candle is made of wax from soya beans and coconuts. Free from palm oil, paraffin and other toxic substances. The candle is vegan and has a clean and clear flame. Made in Sweden.
Burning time about 19 hours.