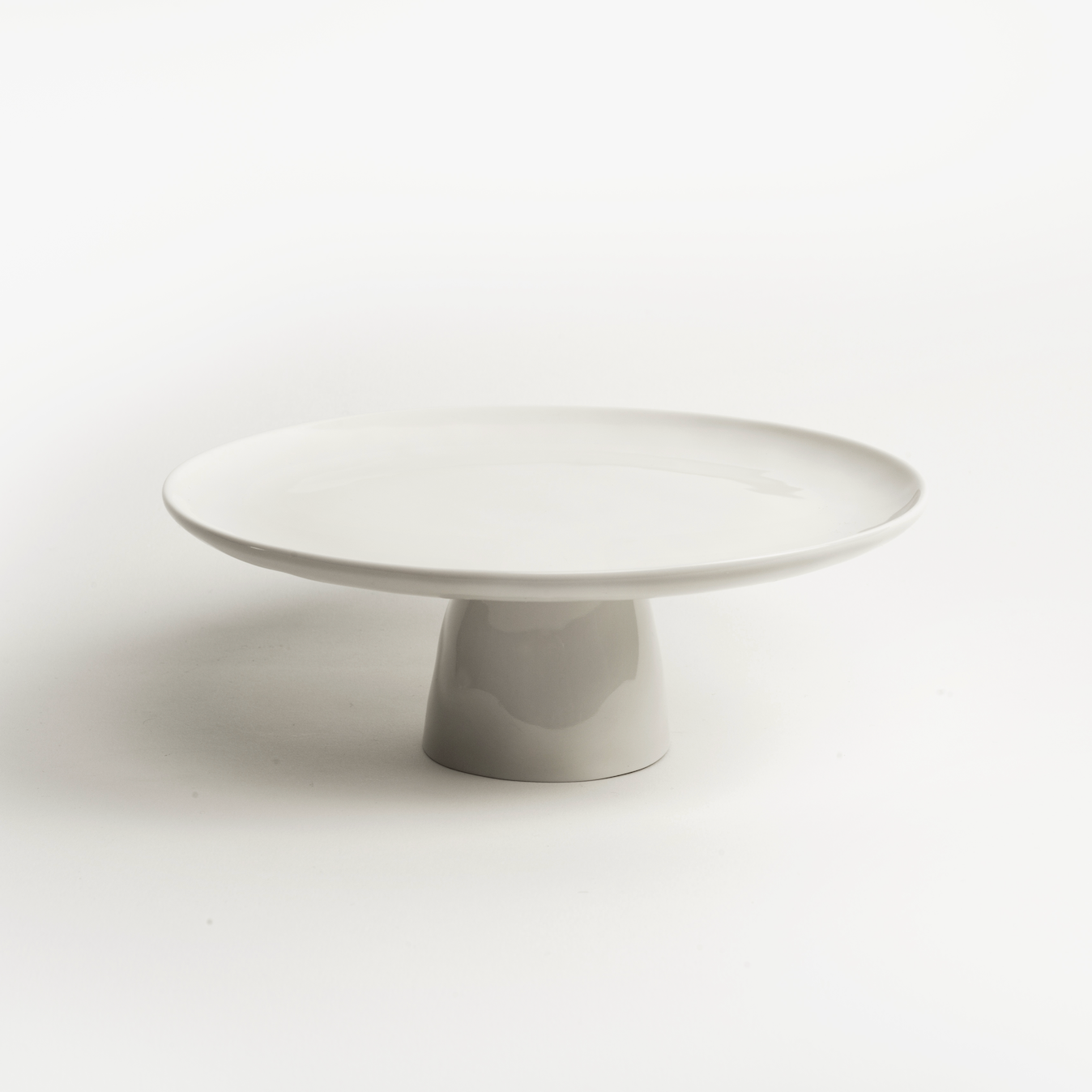 Cake plate small white
✔ HANDMADE IN THE BEST QUALITY ✈ FAST DELIVERIES
Stacking dish WITE that fits the other parts of the tableware. With glaze in the middle and matte edge. Beautiful to serve pasta, salad, fruit or stand out as a decoration on food or the coffee table.
Dimensions approx. 22x7cm.

The service Patchy is made with high-quality porcelain clay, fired to about 1300℃; the highest temperature of all clays. The clay sinters and thus becomes waterproof, strong and very durable because it is fired at such a high temperature. Reminiscent of bone china. We recommend hand washing our serving platters.
ATTENTION! approx. 14 days delivery time