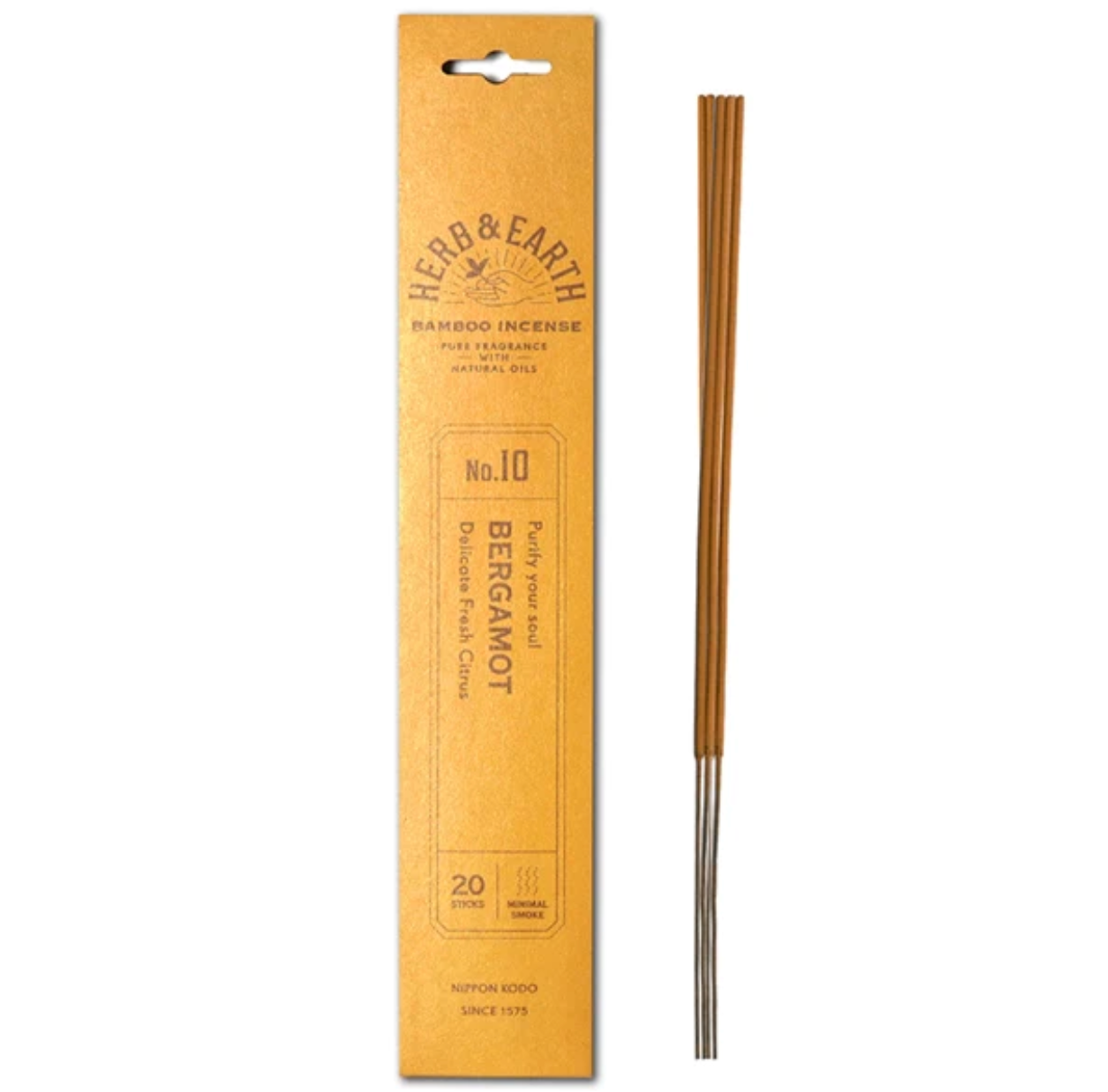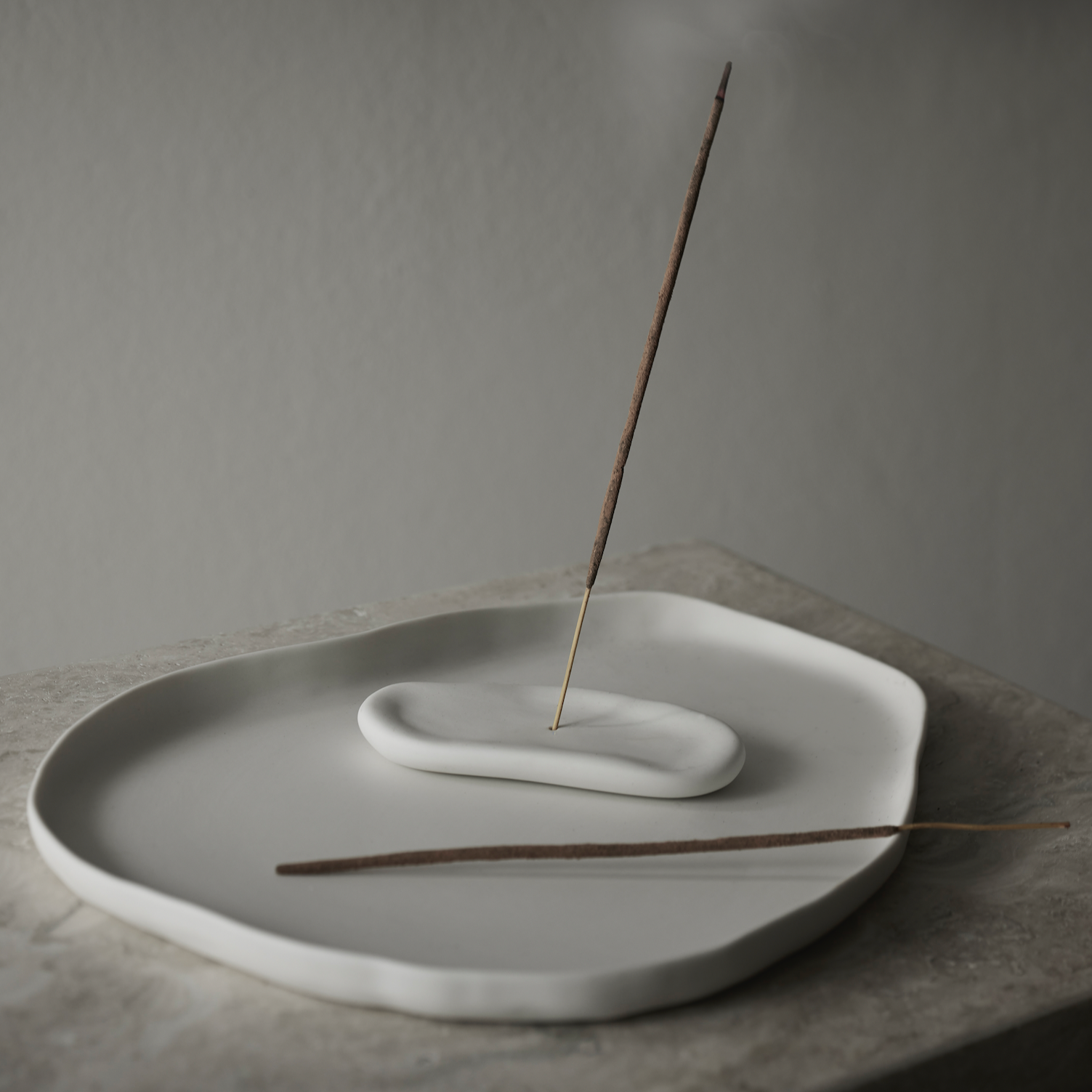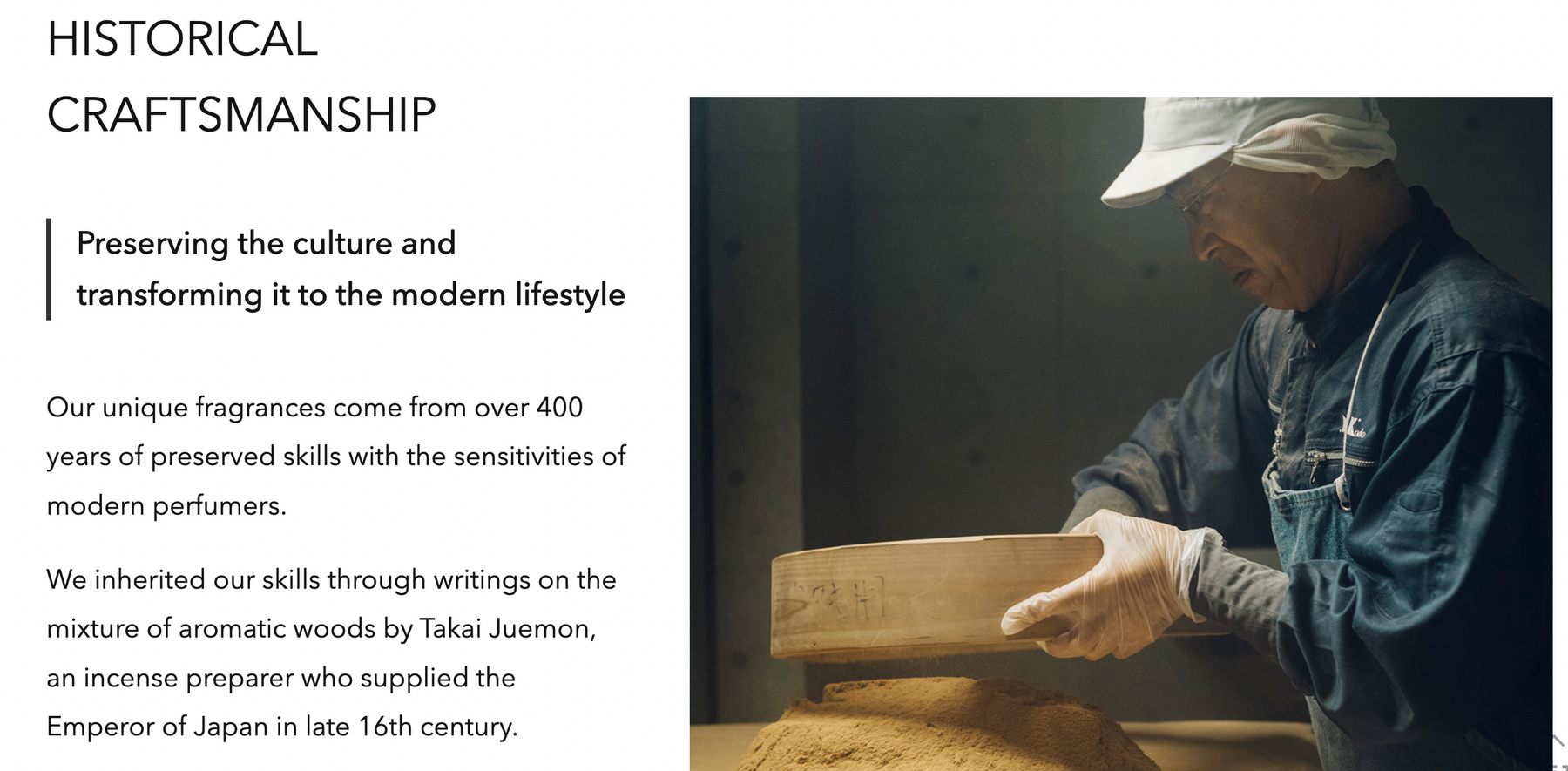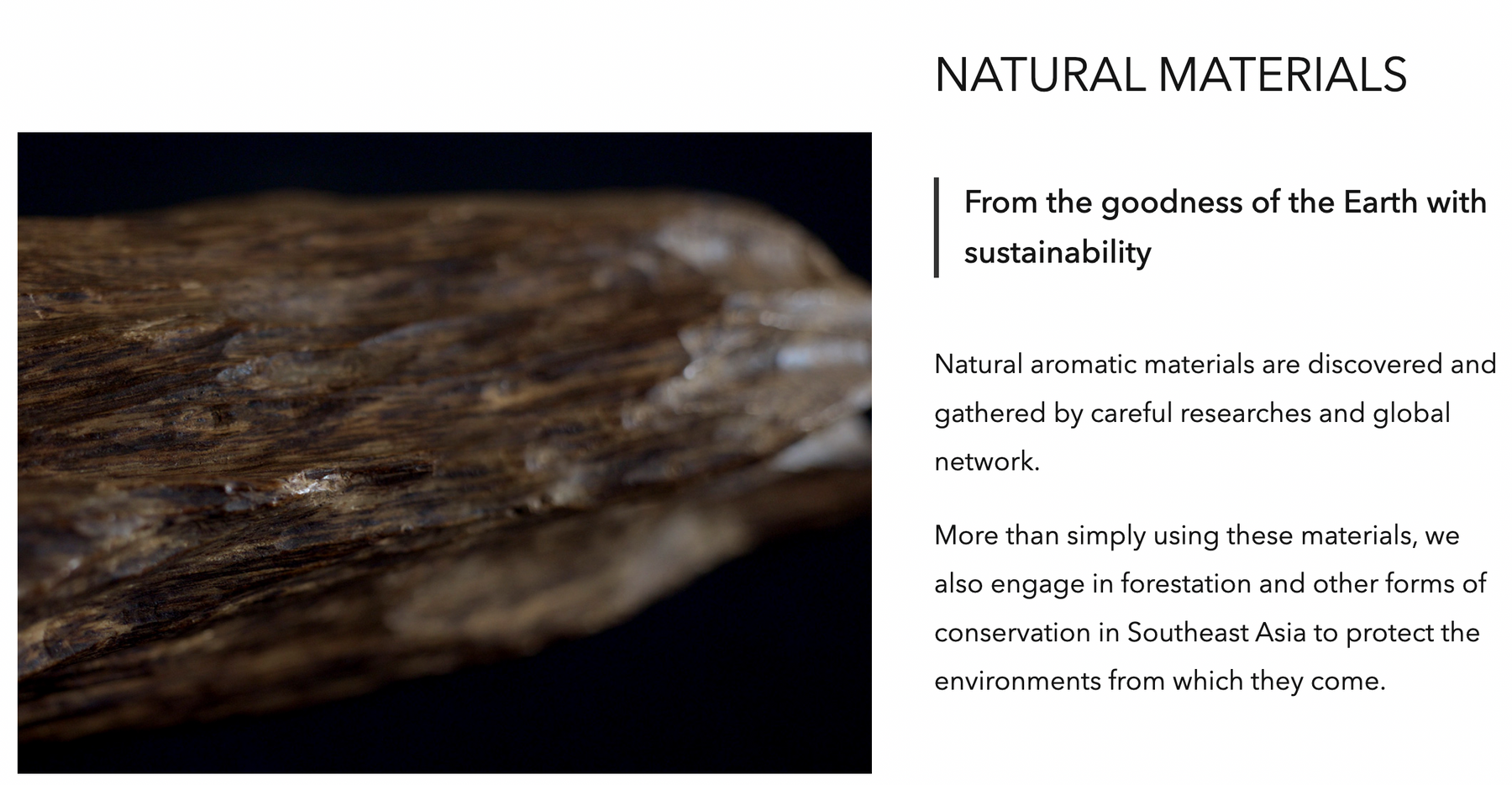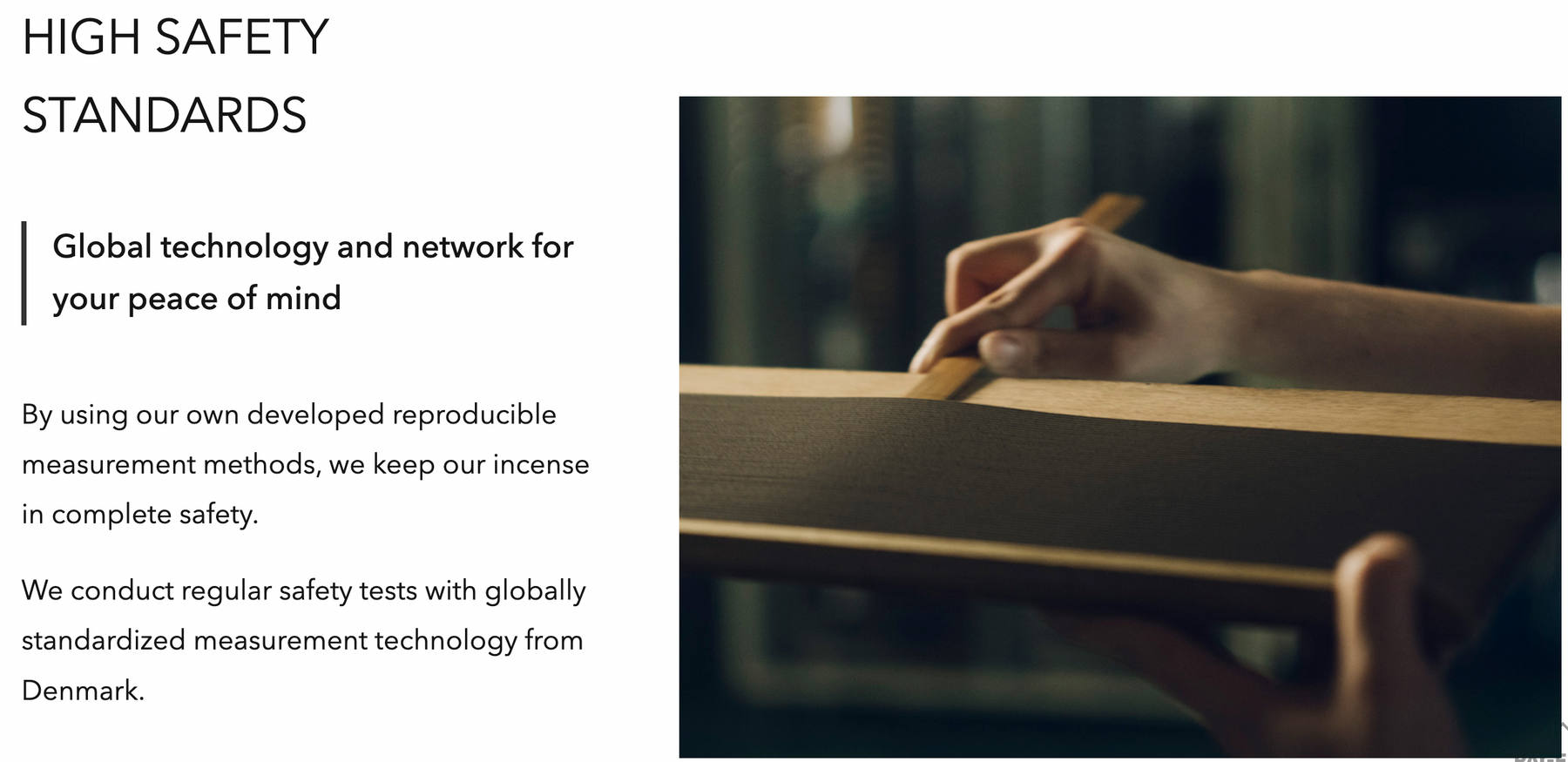 incense BERGAMOT
✔ HANDMADE IN THE BEST QUALITY ✈ FAST DELIVERIES
With great interest in how fragrance affects our mind, we have tried many different types of incense. Here are our favorites from Japan. Fits nicely to our incense holder and dish.
Discover the quality of HERB & EARTH bamboo incense sticks - an exclusive experience of natural elegance. It is a high-quality product that guarantees minimal smoke and is created with care for the earth's resources, no artificial colors. HERB & EARTH incense sticks are more than just fragrance, they are an invitation to a perfectly balanced atmosphere in your home. Give your space the subtle touch of luxury with these exclusive incenses.
BERGAMOT- delicate, fresh, citrus
Properties: invigorating, mood-enhancing, which makes it useful for depression, stress, anxiety and sleep disorders.
Burning time approx. 30 min
20 pcs.